6 sexy outfit ideas for cam girl work
Never underestimate the importance of what you wear as a webcam model.
Because when you look good, you feel more sexy and confident. So you perform better on cam. And obviously, when clients love how you look and perform, they're more likely to tip you and come back for more.
So how do you put together the best outfits for cam girl work?
The good news is that you've probably got most of what you need to style several cam-ready looks already in your wardrobe. Check out these 6 sexy outfit ideas for inspiration.
#1: Lingerie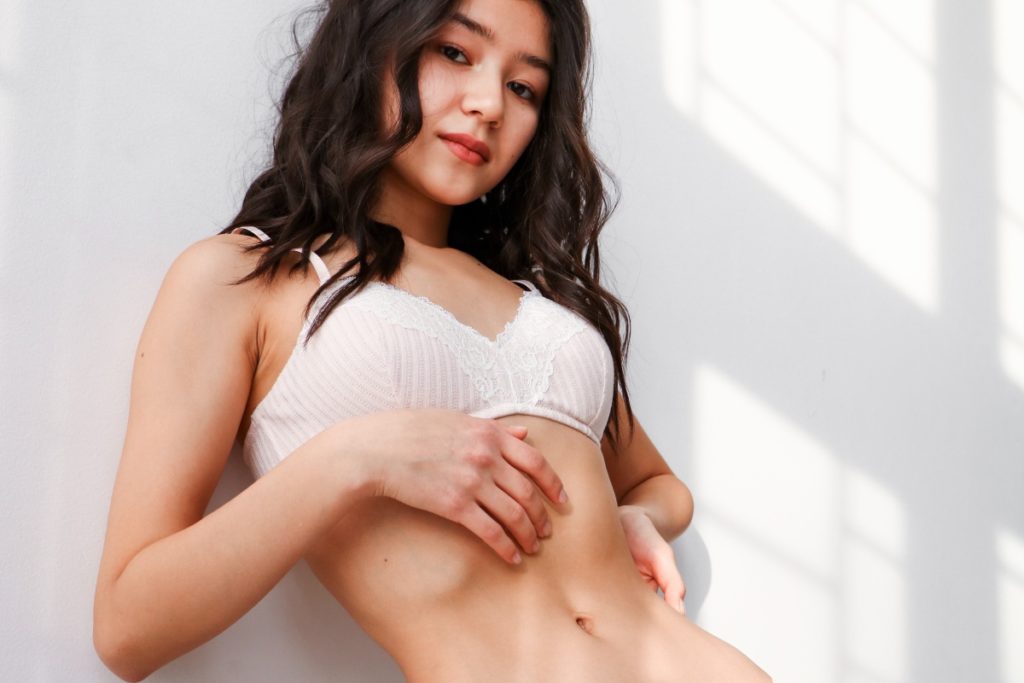 It's hard to go wrong with lingerie. It's one of the most popular outfits for cam girls. But with so many styles and colours available, you can still stand out from the crowd and stamp your own identity on this classic look.
Common client requests include:
Bras and panties
Teddies
Negligees
Stockings or hold ups
Suspender belts
Corsets
Pair your lingerie with a pair of high heels to ooze confidence and sex appeal.
#2: Uniform
Guys love a girl in uniform. And many have fantasies about women in particular job roles, such as French maids or nurses. So it's worth having a couple of role play outfits to choose from.
You can buy ready-made costumes from sex shops and online. But making your own from items already in your wardrobe or around your house is an easy way to save money.
Popular sexy uniform outfit requests include:
French maid
Naughty nurse
Sexy secretary
School teacher or head mistress
Police woman
#3: Dominatrix Wear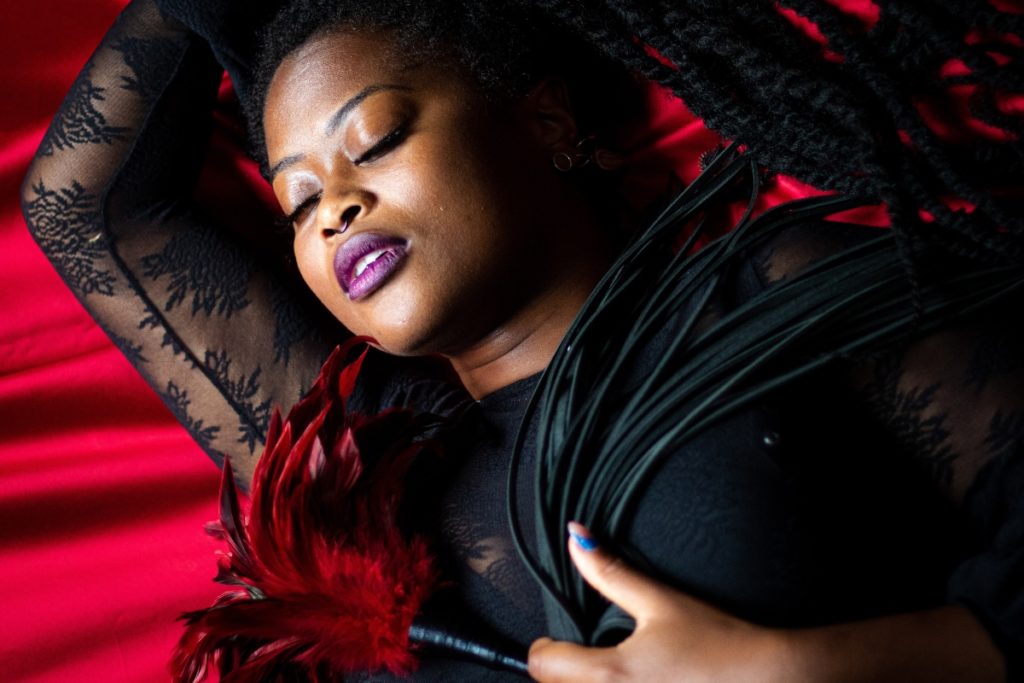 Got clients into BDSM? Treat them to a dominatrix outfit. Think black leather, latex, fish-net tights, spiked heels, and thigh-high boots.
If you want to soften the aesthetic and give it a more femine vibe, pair with something in black silk or lace.
Or if you want to go all out BDSM, accessorise your outfit with handcuffs, chains, or a whip. And finish with dark lipstick and smokey eye makeup.
#4: Gym Gear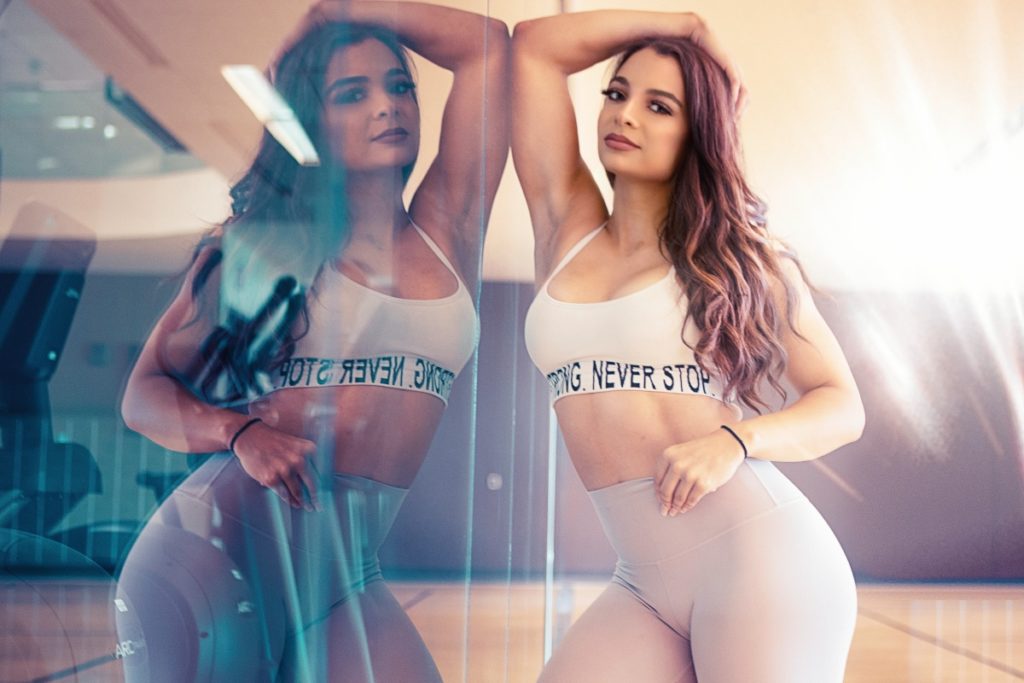 Granted, you might feel more hot mess than hot babe when you're actually working out at the gym. But you'd be surprised by how many guys love seeing the sporty look on cam.
Common sports wear requests include:
Tight yoga pants, gym leggings, or cycling shorts
Fitted sports bras and crop tops
Short cheerleading or tennis skirts
Combine with a high ponytail for the sexiest athletic aesthetic.
#5: Cosplay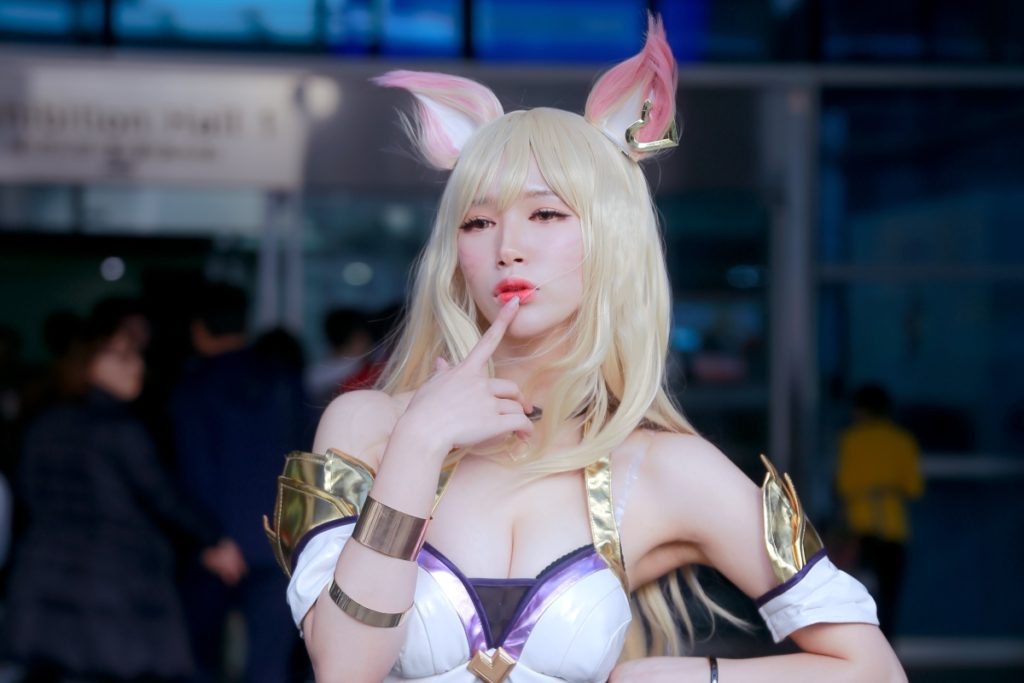 Not so long ago, cosplay (or "costume play") used to be a fairly niche sexual fantasy. But it's boomed in popularity in recent years, leading more mainstream webcam models to adopt the art to satisfy their clients.
Essentially, cosplay involves dressing up as a specific character, usually one from anime, manga, or video games. It's a great way to have fun on cam and offer something a little different to your customers.
(Before you give cosplay a go, just think carefully about whether this kind of dressing will appeal to your target audience.)
#6: Girl Next Door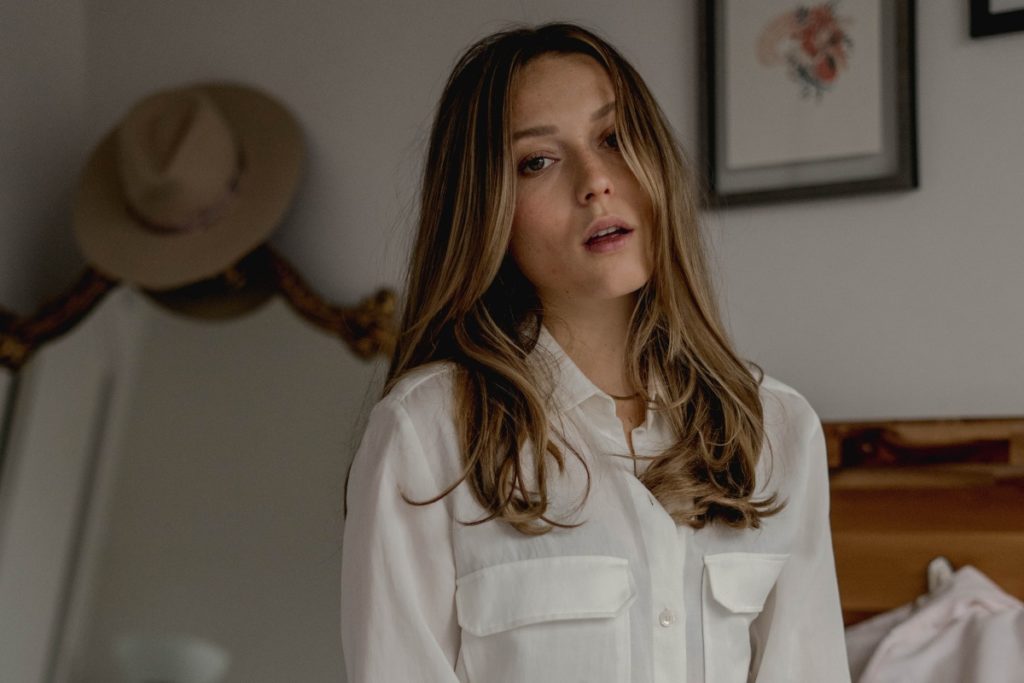 Finally, not all guys want to see you in something super revealing or dramatic. Some are into the classic girl-next-door look. They want to see you looking charming, modest, and naturally pretty.
You can easily achieve this aesthetic with:
Cute dresses or skirts
Blouses in soft, silky materials
Simple, delicate jewellery
To complete the look, style your hair in loose curls and apply light makeup in natural shades.
Tips for making the most of your cam outfits
Whatever outfits you decide to wear for cam girl work, make sure you:
Post teaser photos online. Get your social media followers excited to connect for cam chat and see more of what you're wearing. To boost engagement, you can even ask fans to vote for their favourite look.
Treat every outfit as an investment. Every outfit needs to help you earn more on cam. If it doesn't, sell it. Or get creative and transform it into something that will.
Make sure it fits. And we don't just mean size-wise. Make sure what you wear fits with your overall brand. For instance, if you market yourself as a BDSM cam model, you probably don't want to go with the cutesy girl-next-door look.
Remember to accessorise. From jewellery to props, those finishing touches can make a big difference to the quality of your outfit.
Stick to the rules of your cam site. For example, clients might request to see you in a schoolgirl uniform. But reputable cam sites ban all mention of under 18s (even as part of roleplay). So unless you want your account closed, you should politely decline.
Ready to put on a show?
Hopefully, you're now feeling inspired to fashion some sexy cam girl outfits and flaunt them for your clients.
And remember, if you're looking for somewhere safe and reliable to build your cam business, register with Chatrecruit for free. We can get you earning on a cam site offering unbeatable payout rates, 24/7 support, and flexible working from home.