3 Ways we Differ from Influencer Marketing Platforms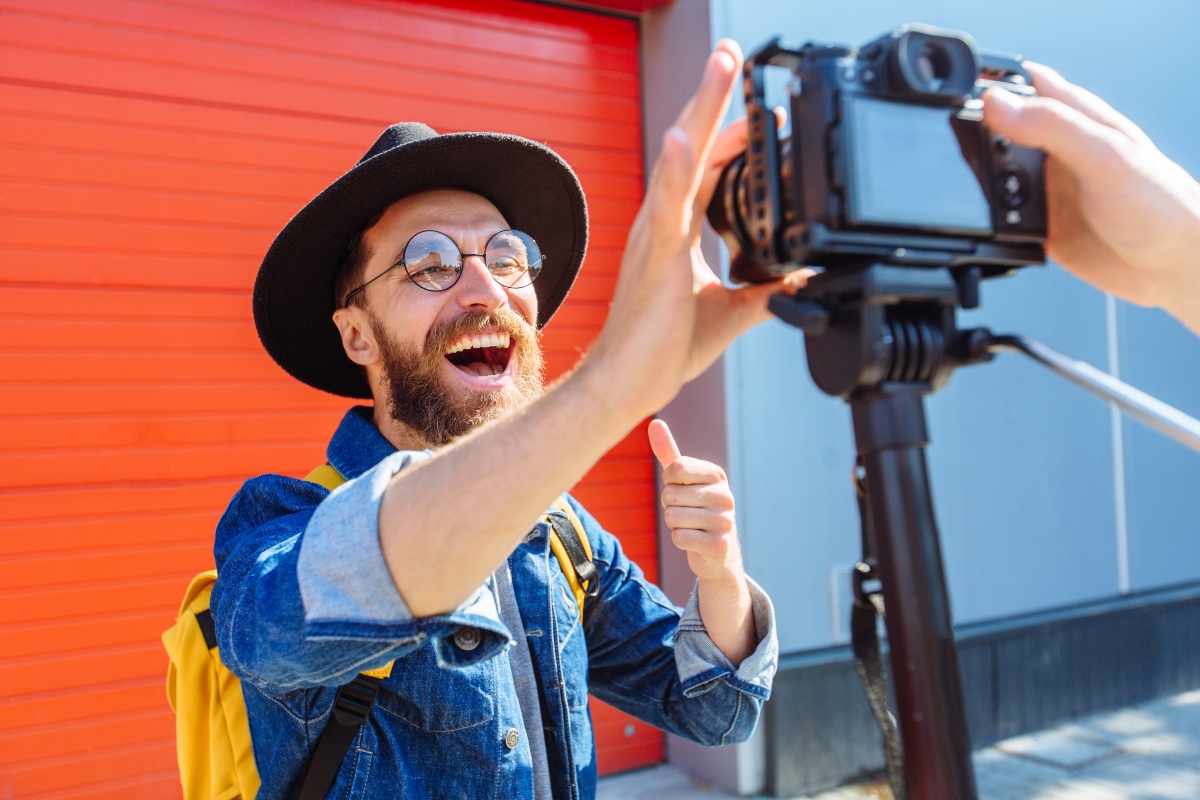 YouTube recently announced the arrival of BrandConnect, its new influencer marketing platform.
If you're a creator hoping to earn from your online content, you've probably heard about influencer marketing platforms before.These platforms help you connect with brands willing to pay to have their products endorsed or featured in your content.
Right now, branded content is one of the most popular ways that top creators make money on YouTube and other social media channels. In fact, by 2022, the influencer marketing industry is expected to be worth over $15 billion!
But that doesn't mean it's the best source of income for every creator. Here are 3 reasons why SoSpoilt could be a more reliable way for you to earn online.
1. We welcome all creators
Most influencer marketing platforms – including YouTube's new BrandConnect – work on an invite-only basis. Only creators who meet strict criteria can join the platform, get brand deals, and earn.
SoSpoilt.com, on the other hand, allows all creators to earn directly from their content.
It doesn't matter what content you create, where you built your online following, or who makes up your fanbase. Just sign up for a SoSpoilt page and invite your fans to subscribe and pay to see what you post.
Make money as you share photos, live videos, and so much more.
2. We help you control your income
Even those lucky enough to be invited onto an influencer marketing platform are not guaranteed an income.
Influencers can spend a lot of time waiting around for brand deals, which may or may not appear. During that waiting period, the platform still expects them to create content to keep followers engaged and show brands they're worth connecting with.
Luckily, there's no hanging around on SoSpoilt. We let you take control of your income as soon as you sign up.
Set your own price for fan subscriptions and messages. Choose to get paid weekly, fortnightly, or monthly in your own currency.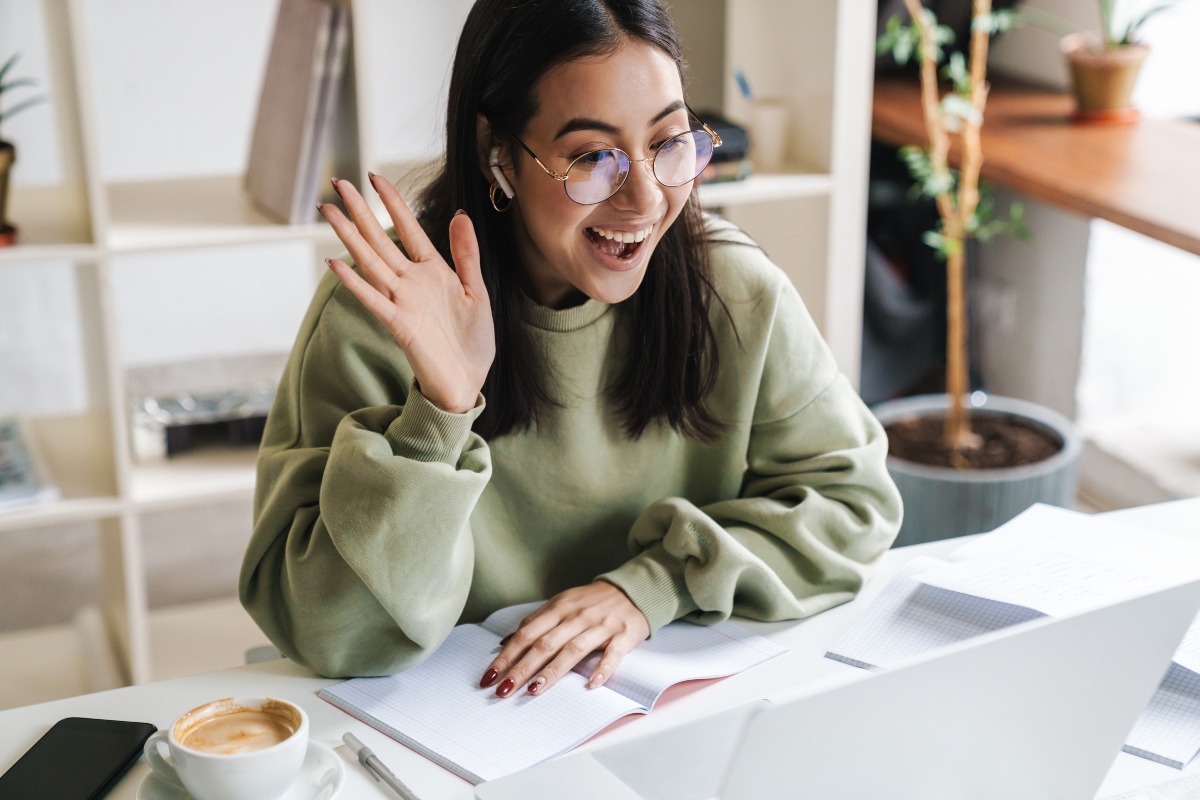 3. We bring you closer to your fans
It's true that most millennials prefer influencer marketing to traditional ads, like TV or radio commercials. But that doesn't mean fans appreciate creators who clog their social media feeds with nothing but sponsored posts and product endorsements.
With SoSpoilt, you can afford to create authentic content your fans want to see – rather than just content brands pay you to.
Plus, thanks to features like pay-per-minute live chat and pay-to-view messaging, you can make extra cash while making personal connections with any fans.
Build fan loyalty and watch the likes, comments, and tips roll in.
Ready to earn with SoSpoilt?
So, if you're a creator wanting to earn from your social influence, don't just depend on influencer marketing platforms and brand deals.
For creative freedom and a more reliable income, sign up to SoSpoilt.com. Earn money as you spoil your fans with the kind of content they want to see.