Why You Should Choose a Creator Platform with Care
Sky News recently revealed that OnlyFans could be hit with a bill for more than 3 years' worth of unpaid VAT.
For the thousands of creators using the platform to share content with fans, it's alarming news. If the company can't foot the bill – which is likely to be worth millions of pounds – what will happen to creators' content and earnings?
Unfortunately, OnlyFans is not the only creator platform suspected of breaking UK and EU tax rules. Many others are expected to face similar backdated VAT bills, which some will not survive.
This revelation stresses the importance of choosing a creator platform with care.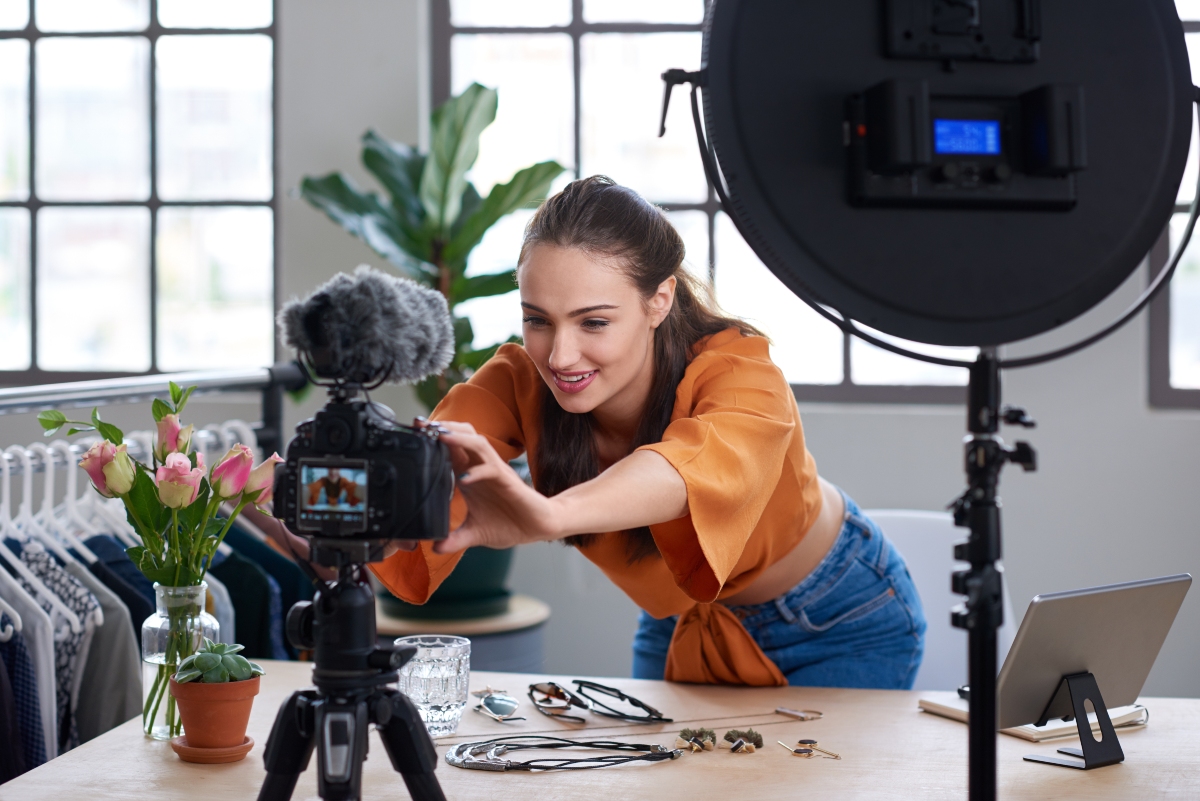 2.  Creative Freedom
Some platforms have very strict rules about what kind of content you can share. If you break these rules – even without realising it – you could be removed from the platform and lose all your content.
Luckily, SoSpoilt gives you creative freedom.
On our platform, you decide exactly when and what content you create for fans. Share photos, videos, and text posts. Stream live content to all your subscribers. Or get to know fans personally through pay-to-view messages and pay-per-minute live chat. It's entirely up to you.
What's more, you'll never have to worry about creative block. We provide regular tips and articles explaining how to generate content ideas and keep your fans happy. So, you can carry on earning from your content for years to come.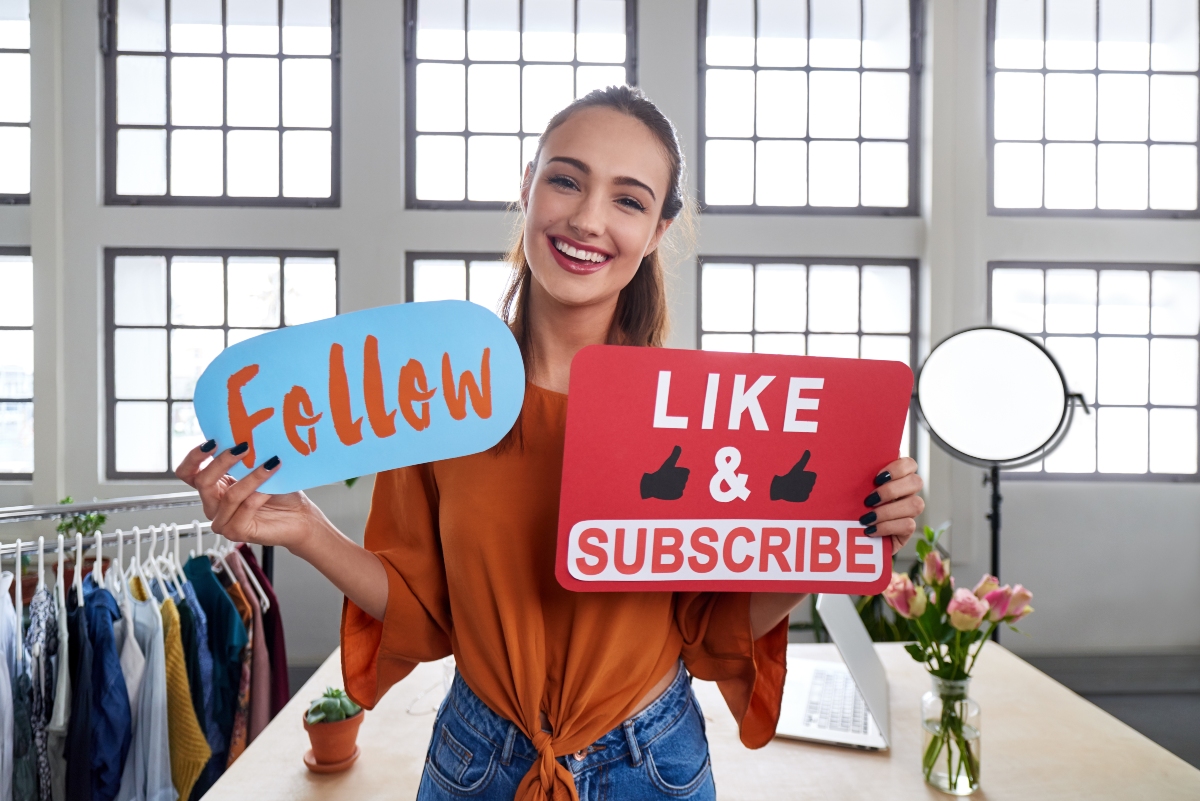 3. Full Support
On some creator platforms, it's easy for your fans to get distracted by other creators' profiles and content.
But we promise never to promote other creators on your SoSpoilt page. That way, you can build a loyal fanbase, that's going to provide you with long term financial and creative support.
And that's not the only way we back you. Our creators also get access to a 24/7 Support Team. So, if you have any questions or concerns, we're always on hand with the answers.
Ready to join SoSpoilt?
If you want to earn from your content using a safe and reliable creator platform, join SoSpoilt today. Trust us to look out for your financial security, give you full creative freedom, and provide 24/7 support.