What Makes us Different?
SoSpoilt lets you open up interactive conversations with the help of on-demand and mobile-friendly features. Read on to see how we're striving to not only keep your connections real but to retain them and help you in building a loyal fanbase.
Build a loyal fanbase
With SoSpoilt you can quickly and easily begin to build a loyal following. We believe in fully supporting our Creators and one way that we do this is by keeping your fans yours; when fans are on your page, they are only there for you. Unlike many other influencer platforms, we never redirect fans to other profiles by listing them beside, below, or anywhere on your page.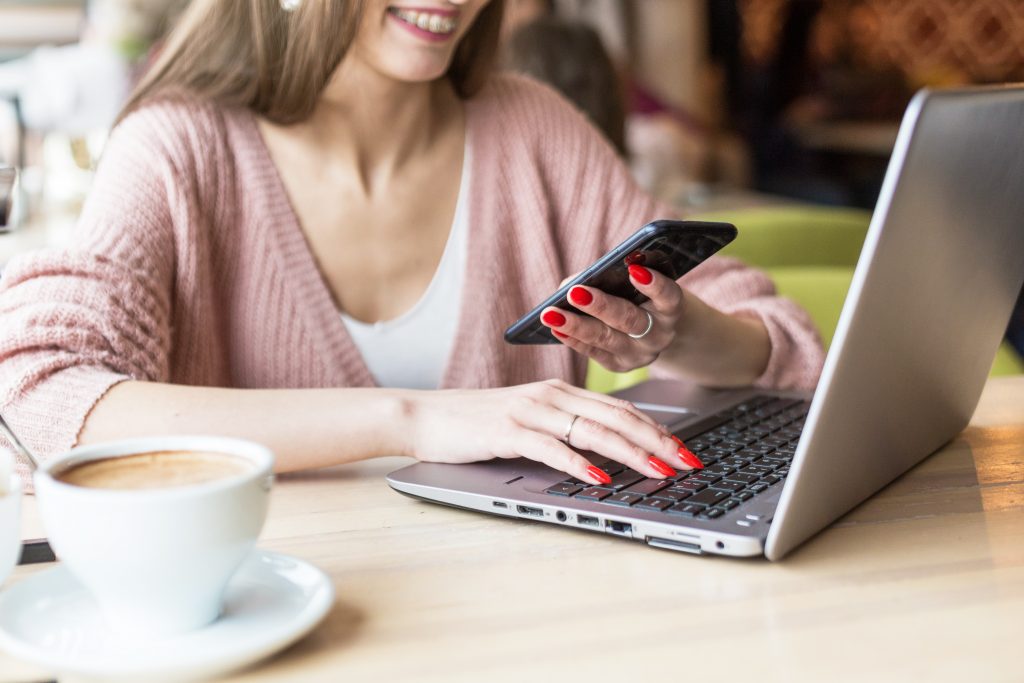 Why is SoSpoilt different?
Staying engaged with your audience can be tough at the best of times. SoSpoilt is the only influencer platform that allows pay-per-min chat with any SoSpoilt member, whether they are a fan, follower, or subscriber. Fans do not need to have a subscription to connect one-on-one with you as a Creator. This will not only expose you to more potential subscribers but allows you to connect more deeply with your fans and learn more about what content they want to see.
Creators get the chance to engage authentically in real-time with potential subscribers and fans, building their fanbase and network while earning at a rate they choose.
Get started today! Find out more about our Live features here.