Top 3 Most Used Features on SoSpoilt
As a creator, it's easy to feel like there just aren't enough hours in the day. Whether you're working on your profile part time or full time, content creating can take some time and planning. If you want to get to know your followers, build connections, and add more value for your fans; you won't regret mapping out the time.
So here's a list of features on SoSpoilt that make life as a creator easier. Different tools are right for different creators, it all depends on your creating style and what your fans enjoy!
Live streaming
Unlike other platforms, SoSpoilt allows you to take complete control of your earnings. Set your own prices and mix and match the different features to customize your income.
Live streaming is a fantastic way to engage and learn more about your fans. Stream a Live broadcast just for your loyal subscribers – or maybe you're hosting an IGTV at 12pm on Instagram? Bring your followers with you and let them know they can find extra premium content as a subscriber on your SoSpoilt account; spoil your fans with even more of what they love!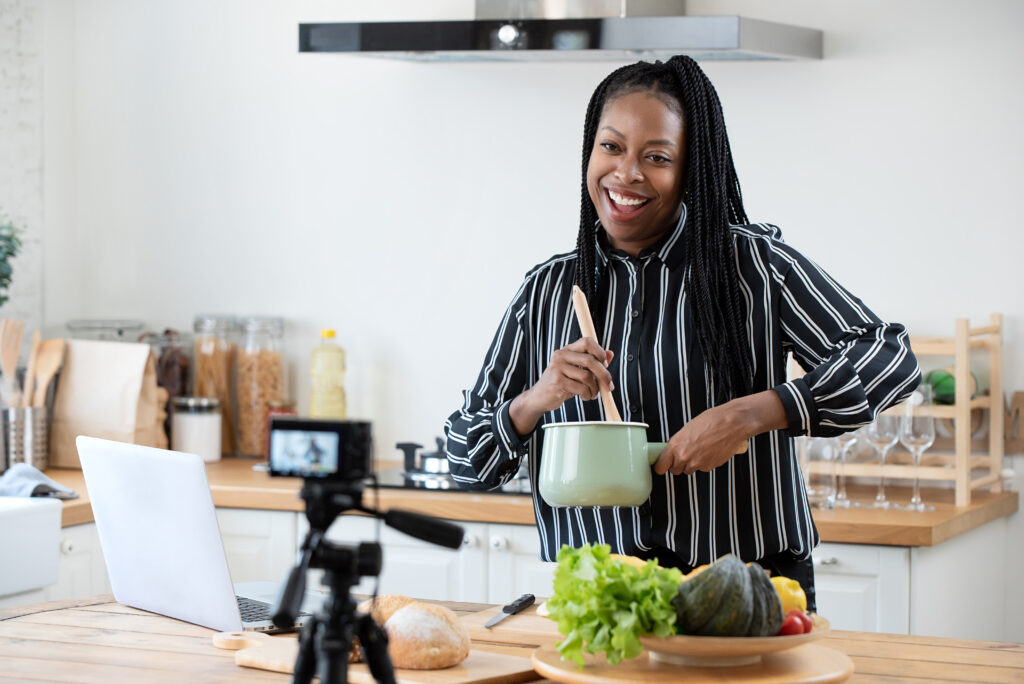 Live pay-per-min
You can charge by the minute to chat via webcam or phone with any fan, not just your loyal subscribers. Webcam allows you to set your own pay-per-minute rate for any fan or follower. Our easy-to-use features  let you quickly switch up your pricing for each session so you have complete control of your content and earnings.
Paid Messaging
Form an authentic connection with your fans and get paid to message them. Send pay-to-view messages, photos and videos to all subscribers and followers at once or chat one-on-one. Send pay-to-view replies and watch your earnings grow. SoSpoilt's paid messaging services allow you to build engagement with your fans whilst learning more of what they want to see.
Dive into SoSpoilt's user-friendly features and see where your creating can take you!