Top Financial Benefits of Joining SoSpoilt
One of the biggest perks of using SoSpoilt is financial independence. SoSpoilt allows you to earn a steady income from your fanbase.
The only all-in-one platform that allows you to charge for content in the form of messages, live streaming (pay-per-min), tips, and much more.
Reliable income
Set a subscription price for fans to access exclusive content. Your subscription service is the key to consistent revenue. Sell your content on a monthly basis and gain subscribers through the content you create and share.
As long as you have subscribers, you'll always be earning money. Unlike other platforms, you can take complete control of your earnings on SoSpoilt.
Features that pay
Aside from subscriptions, SoSpoilt offers a wealth of features that help you offer real value to your follows while allowing you to earn. Choose from our messaging services that let you send paid messages to all subscribers and followers at once, these can include pay-to-view replies.
Choose from SoSpoilts high-quality Live features. Webcam allows you to set a pay-per-minute rate for any fan or follower to join or stream a Live show just for loyal subscribers. SoSpoilt also allows you to chat with your fans via our voice platform. Fans can also send tips for great content!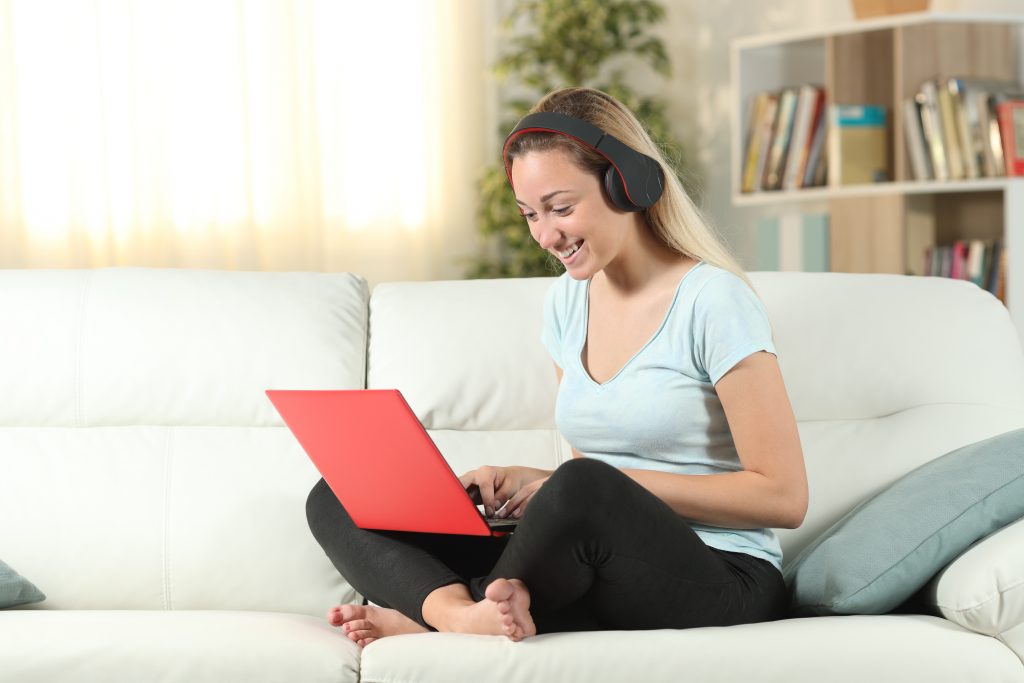 You're in control
With SoSpoilt you are in complete control of your pricing and scheduling. Flexible earnings are possible with SoSpoilt – choose how much you want to charge for each service and adjust anytime. Take complete control of your earnings, choose when you would like to get paid.
Adapt SoSpoilt features to work around you, schedule twice a week Live sessions with subscribers, or let fans know when you're holding a voice or video session with them or with just subscribers. SoSpoilt is a fully-customisable platform that adapts to suit you, you are in charge of what you do with your time on SoSpoilt!