Great news for Creators! Instagram to pay Influencers
We love seeing Creators get paid! The latest platform to realise the worth of creators' content is Instagram.
Instagram recently announced it will begin introducing updates that will allow creators to make money 
directly
 on the platform
.
Until now Instagram hasn't had much of a hand in the monetizaton of content, with influencers taking things into their own hands to negotiate their earnings with individual brands
.
We love to see the time and effort influencers put into their content beginning to get more recognition
.
"Creators already put an incredible amount of effort into their content, and it's crucial that they can make money from that content 
in order to
 fuel their work in the future," said Justin Osofsky, the chief operating officer of Instagram
.
Our sister platform SoSpoilt, wants influencers' dedication to their content to mean something. 
This is why SoSpoilt offers an all-in-one platform that 
easily
 allows creators to earn a full pay packet from their content
. With easy to use features, such as pay-per-min chat, Live streaming, and paid messaging, a regular and growing income stream is easy to achieve.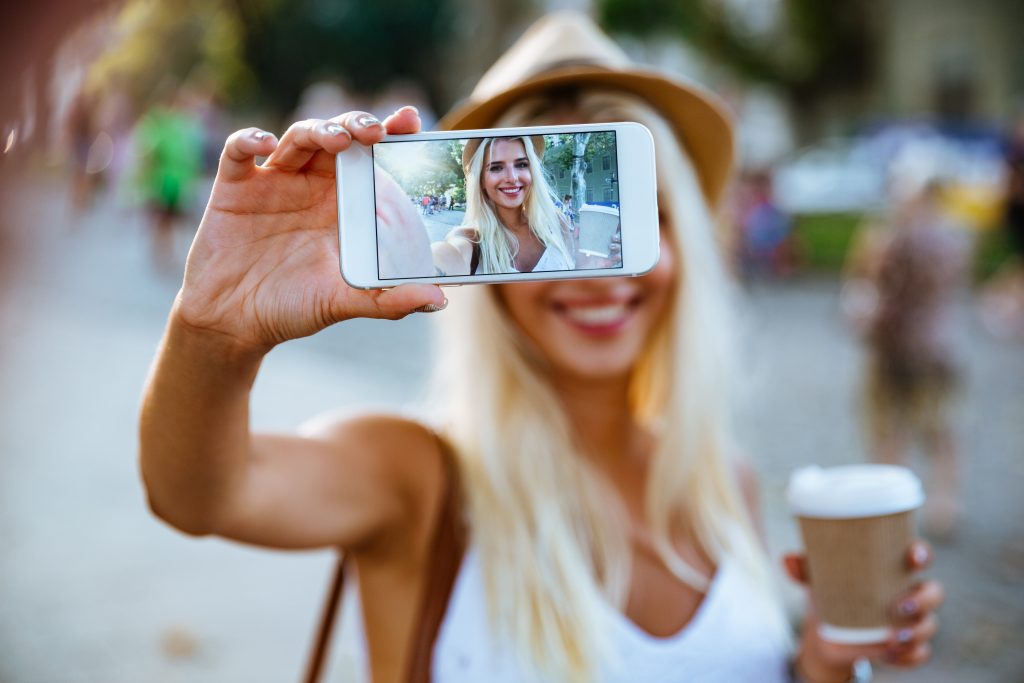 Instagrams new features offer ads on IGTV and badges for Instagram Live. Badges will appear as little hearts next to a user's comments on a Livestream and will cost around 99p to £4.99. 
This is a great step forward but is currently no match to pay-per-min live chat and Live streaming (Fanstream) to paying subscribers
.
Like Youtube, Instagram can only offer 55% of the revenue to creators. 
At SoSpoilt Creators receive 70% on all Live services and 80% from monthly subscriptions and paid messaging – features that platforms like Instagram currently can't match
.
Instagram will also give fans the chance to sponsor their favourite creators and businesses with paid "badges" on Instagram Live videos
. These will cost less than £5 and will place a small heart-shaped icon next to their name. 
This is much like SoSpoilt's tipping feature and acts as a supplementary income alongside Creators bulk revenue they receive through SoSpoilts repertoire of features
.
These new additions are not new in the world of content platforms and have not been without controversy
. 
Influencers have to 
constantly
 navigate the world of sponsorship deals and brand ambassadorships 
in order to
 stay afloat
. 
With this, Instagram have made it clear that these new services aim to "generate 
additional
 income to fuel their work
."
Learn more about the range of earning features on SoSpoilt here.