How to earn from home during Lockdown
Recent social distancing implemented across the UK has changed our lives beyond recognition! Other than board games and indoor yoga routines; the internet has become a source of stimulation like never before. In light of this, we asked ourselves – how has this pandemic been affecting our SoSpoilt Creators?
We spoke to some of our top content Creators to find out their thoughts on the situation. If you would like to try your hand at being a Creator, then check out our previous post, 5 Ways to Get Started on SoSpoilt.
Solid Source of Income 
One of the main concerns for many people is the security of their job during this pandemic. One of our favourite Creators, Hannah Mackintosh, says that this mindset has had an effect on her subscriber base. "I have lost a few subscribers since the lockdown was announced. I think this is due to them worrying about when the next paycheck comes in and what the future holds for lots of jobs, including theirs." Although online engagement is up, how that translates into payments is at the moment up in the air.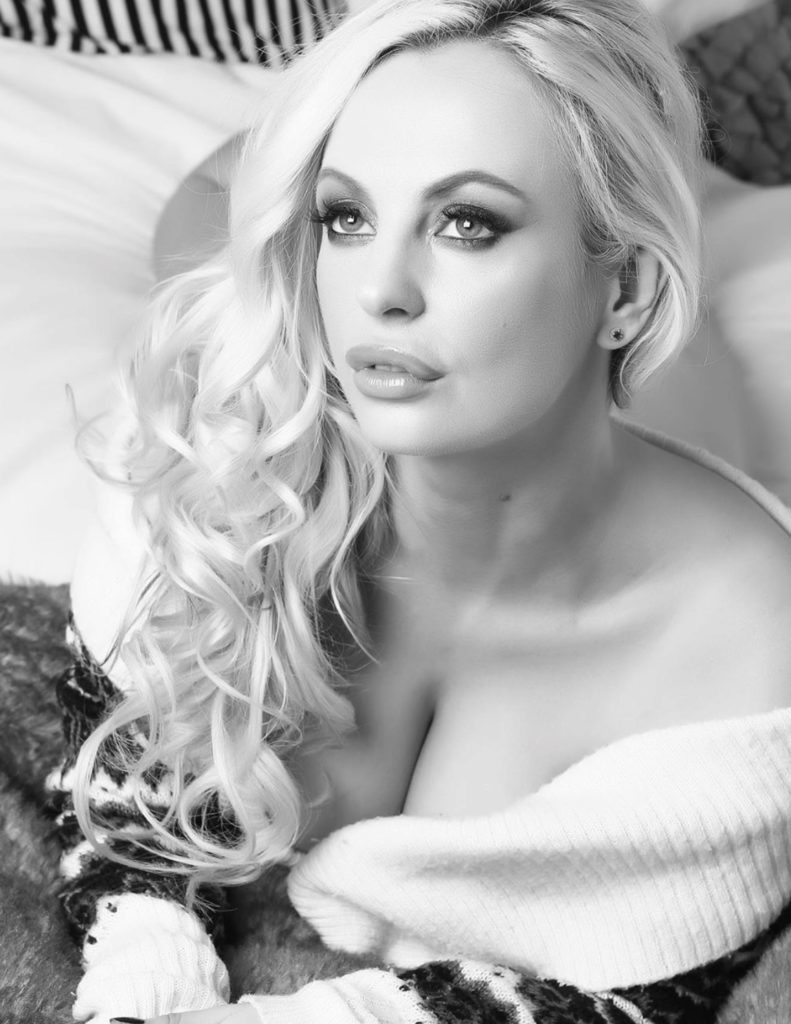 SoSpoilt Creator, Hannah Mackintosh
While some may be hesitant to spend at the moment, SoSpoilt remains a solid source of income for Creators. Hannah reported a spike in her SoSpoilt cam viewership over the weekend. She thinks this was because it fell on the "majority of people's payday".
Top profile holder, Kimmy, thinks that SoSpoilt has created revenue for her during this difficult time. She says its down to her "loyal subscribers still continuing to support me across all of what SoSpoilt offers." Kimmy's testimony is uplifting to hear, as the financial independence that SoSpoilt offers has never been so important.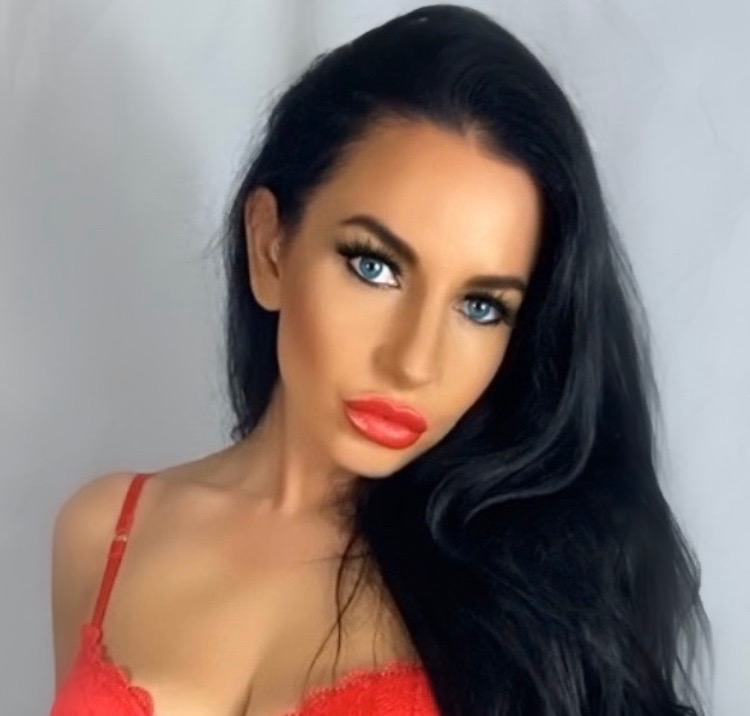 SoSpoilt Creator, Kimmy
Can we earn from Isolation?
The practical nature of life in isolation is causing issues for some Creators. Creator Braxton Boyd expressed some difficulties with the lockdown. "Now the rules are getting stricter and the virus has spread more, it's very hard to get out of my house to meet up with someone to film with."
Privacy is another practical issue that our Creators are having to battle. "People are now less able to get online on cam whilst their spouse or children are also on lockdown at home – there is no chance at privacy" Hannah revealed. "I know this for a fact as people have messaged me confirming this."
Hannah sees the positive side of the situation, adding that quarantine has given her "more time to work on my content." Being a content creator isn't easy and having more time in the day to generate new ideas is only beneficial.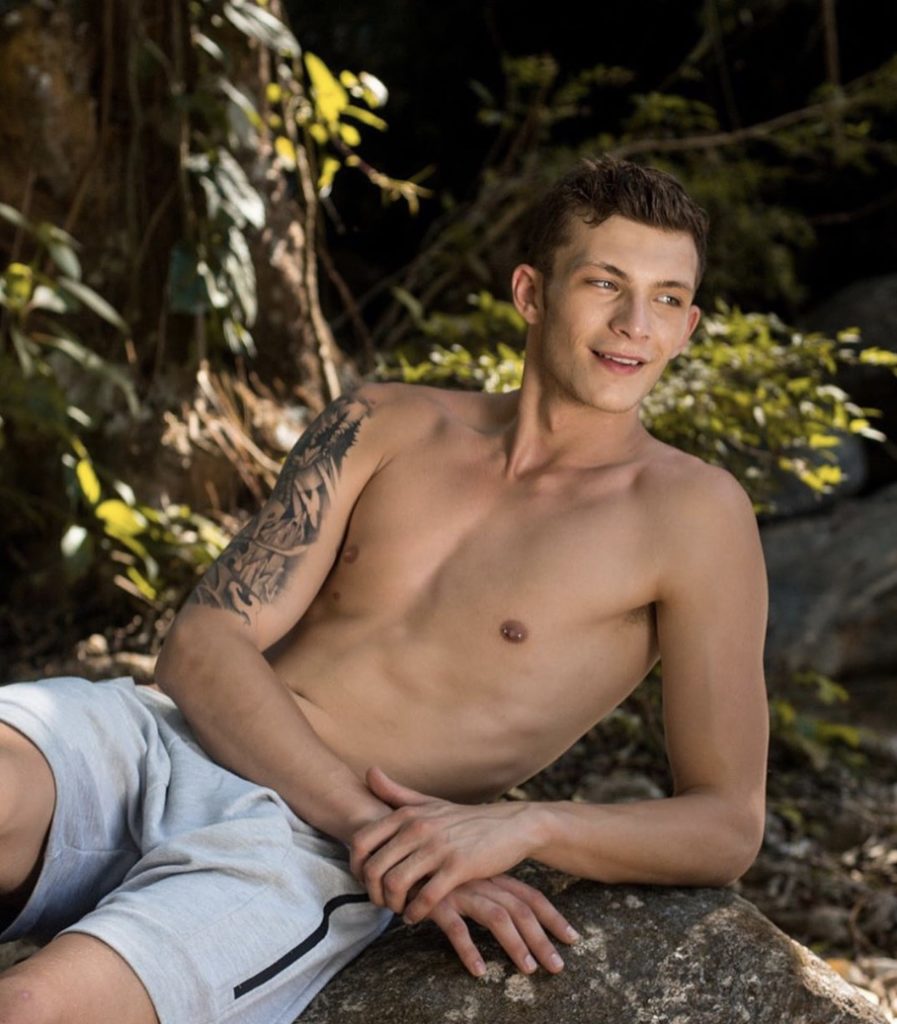 SoSpoilt Creator, Braxton Boyd
"I would say isolation is definitely encouraging more people to join platforms such as SoSpoilt." Kimmy says. "I personally have seen a steady rise in my subscribers." Online platforms of all kinds have seen increases in traffic as people seek entertainment. Pornhub, for example, has seen increased traffic by as much as 7.3% in some days in March.
Coronavirus is a double-edged sword when it comes to affecting Creators. While the circumstances aren't ideal, platforms such as SoSpoilt are affording people financial independence. SoSpoilt is providing entertainment for people in a difficult time, which is invaluable.