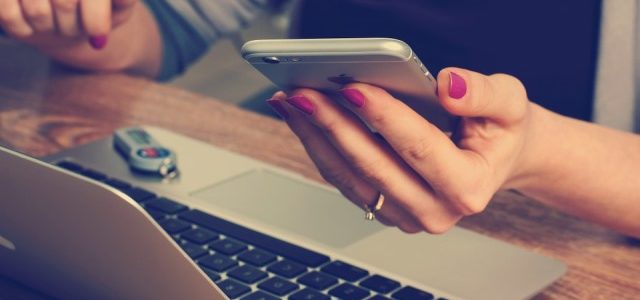 Earn Whilst Going Mobile!
With technology coming along in bounds 'working from home' no longer means you can only earn money from there alone! The great thing about ChatRecruit is that you genuinely have the freedom to not be confined when you find you have a few mins, or a few hours to make some extra cash. You can work on our platform from desktop/laptop at home, but also via your tablet or mobile!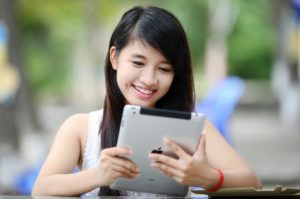 The mobile version of ChatRecruit is perfect for when you are out and about and want to ensure that you are keeping in touch with your regulars on the services that you provide.  You can answer your messages with ease and keep your followers satisfied, surprise them with an audio or video message to keep them on their toes!
You can also sell your photos and videos via your Fanclub any time you like! You upload your content in an instant and it will become available for all of your paying subscribers. The more regularly you upload to your FanClub, the more paying fans will keep returning to you, and of course you will gain new ones. The bonus being that you are in charge of setting the price for your FanClub subscription, so there's no limit on your earnings on our platform!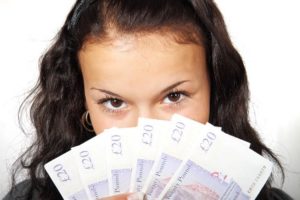 You can also go on cams or phone chat from your mobile or tablet – it might be a nice surprise for your customers to see or hear you in a new environment!  You could do shower shows, from the hot tub, kitchen, or bedroom!
You're able to keep a track of your earnings too with real-time capability. You'll know exactly if you are hitting the targets that you have set yourself and have an opportunity to log on and reach them if you have a bit further to go!
So do make the most of having the flexibility to earn from anywhere – it can only take a couple of minutes to add to your revenue!