Earn More Money Adding A New Service!
You can keep things varied and interesting by adding more services to your repertoire on ChatRecruit! You may have signed up for one service, but it doesn't mean that you cannot add more and earn even more money and expand your skills! We have many hosts who provide more than one service and have the freedom of logging on whenever they please and entertaining customers from differing spectrums!

If you have signed up for Adult Cams then there is nothing to stop you from adding Adult Phone chat to your services to give something extra to your regular customers! Vice versa for Adult Phone Chat hosts! As well as creating an additional revenue stream for you it will also increase the intimacy that you have with your customers if you are not available on one service, but can log onto another. Plus if you are on cams and do not have audio then customers will have the option to call you at the same time, which means you will be paid to be seen AND heard!
We also have many hosts who may have joined us to provide Adult services, but also have experience in using Psychic methods or providing life advice and guidance. If you have confidence in your abilities then you could excel as a Psychic host providing phone and message readings!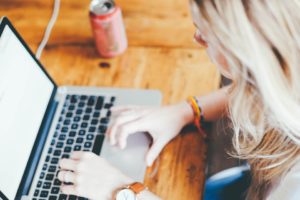 Your earnings from each service type are shown clearly on ChatRecruit in real-time so you can see how you are doing at a glance! Being able to accept advance bookings for Adult cam chat, and Psychic phone chat bookings also add to increased revenue as customers can book a block of time with you! Why not broaden your horizons and try out a new service? Just contact the Chat Team and you can be set up and making money in a new way today!