Tips for New Cam Hosts!
Whether you are new to the world of camming or not it's always good to know how best to prepare yourself for going online for the first time! Your ultimate goal should be to ensure the paying customer who connect to you get the best experience, and keep coming back for more because it means you'll get more consistent traffic and earnings!
First impressions count and that includes the information you have on your profile, including photos, your intro, and teaser videos. These are the things that are going to make users look twice and want to connect to you for some fun!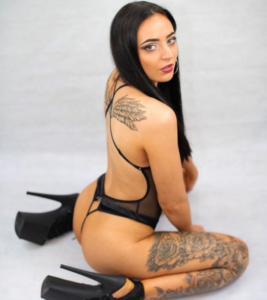 In your profile intro let users know what makes you stand out! Do you have an expertise in any particular areas? Tell the user about fantasies that you believe will appeal to them and want to spend some one on one time with you. Maybe you can offer special outfits and role-plays in live chat or in advance bookings? Add some photos and video teasers of yourself in different outfits and poses to give users a taste of what you can offer them when they choose to connect to you for paid chat!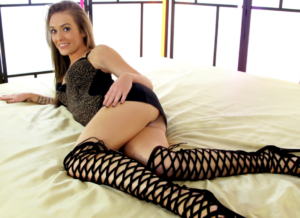 When it comes to logging onto cams for the first time it's vital you ensure that your cam is streaming properly. When you go online you can check how to stream looks in preview mode before you go live! Of course ensuring you look presentable is of high importance. You need to ensure that you have made effort in your appearance, look friendly and ready to engage with your paying customers! Any spare outfits or toys you have should be close to hand as customers will often ask if you have them, and it will inspire to spend more time with you!
Always be prepared, be in the mood to give your best show every time you are online because customers know when you enjoy what you are doing. You want their repeat custom so be engaging, be yourself, and be confident!
If you are a registered host you can find out more information on how to improve your cam shows here!