Guaranteed Earnings With Cam Bookings
As a cam host when you log on to work you want to maximise your time and make as much revenue as possible! This is why the ability to have customers book a cam session with you is a great option.
These are guaranteed paid shows that you are fully prepared for as you will have approved them in advance.  Customers on our sites do not even need a credit card in order to book shows – they can top up their account via phone and book a cam show with you via your profile!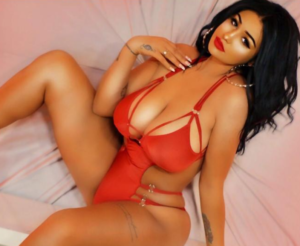 Having the bonus of accepting cam bookings means you can be even better prepared for the fantasies and fetishes that your customers are seeking. They have ability to make special requests for the booking which will give you time to ensure you can give the best show possible, and ensure they keep coming back for more! Think about special outfits and the roleplay scenarios that you think will be popular as those booking might be seeking inspiration!
Hosts are automatically paid the highest rate available per minute for cam bookings so you are making maximum revenue, but also means you can concentrate on providing the best show. Customers choose from a range of show lengths to book with you, and you are paid for the entire block of time chosen.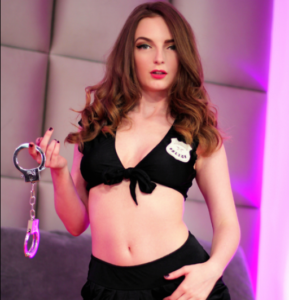 Our hosts are loving the freedom of being able to work cam bookings into their own schedules, so that they do not have to worry about not being available to entertain their customers. With ChatRecruit there is no doubt that you will not be short of traffic when you are accepting booking requests and working live on phone chat and cams when it suits you!
To find out more about how Cam Bookings work click here (logged in hosts only).