Psychic Chat Bookings
We have recently added the option for service users to be able to book psychic phone chat readings in advance so they do not need to wait for their favourite guides to be online! With psychic chat bookings we have made it easy for users to request a block of time to chat to their chosen host, paid in advance, and at an agreed time!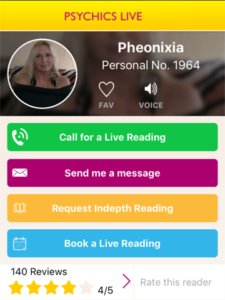 When users request a booking they can choose a date, time, and length of the booking that they wish. This is immediately sent to the host's ChatRecruit inbox. The host can then choose to accept or reject the booking according to their own planned schedule! The great thing about bookings is that both the user and host know exactly how long the session will be. This will give both parties a chance to prepare their questions and guidance. It also means the host has a guaranteed income for a block of time. This can result in more bookings and positive reviews and feedback on their profile!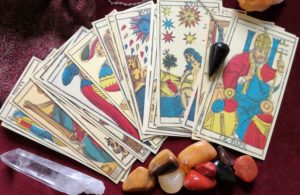 Hosts may find that users prefer sending messages or request extended readings. But as you build a rapport they may find there are more benefits to booking phone chat readings. This creates more one on one social interaction. We have had great feedback on the psychic phone chat bookings from both hosts and customers! We encourage hosts to make the most of this and promote booking availability on profiles!