Making the Most of FanClub!
Our fantastic new adult FanClub feature has got hosts and customers alike buzzing on our phone chat and cam services! Now hosts can earn even more cash by adding special content for customers who subscribe to their FanClub on a monthly basis. So in addition to your live phone and cam earnings, you can be making more money while you are not even logged on.
The FanClub feature is made visible to all users on our sites, but they can only purchase access to your exclusive content if they are a free registered member! You have the freedom to upload content whenever you like and as much as you want to ensure that your FanClub members keep coming back for more!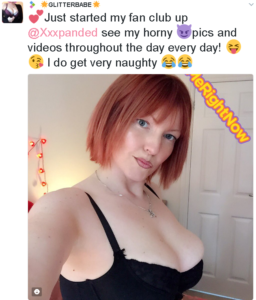 The added bonus to the FanClub is that YOU get to choose how much you are going to charge your subscribers on a monthly basis! Hosts who take care of their profile and know that they are going to be adding new content on a regular basis will easily be able to command higher prices, because their number of subscribers will increase!
We have already seen plenty of hosts promoting their FanClub on social media and picking up new subscribers on a daily basis! Hosts can currently add photos and videos, with even more content features being added in the near future. Hosts are paid per subscriber on a monthly basis, so the more subscribers you have at the price you set, you could be making a lot of extra cash!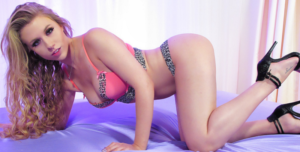 So make your profile stand out even more and show customers that you love providing exclusive content for them only!  You can customise content to appeal to your subscribers and make sure that they keep signed up for your regular updates. We know that as a result you will see a bigger bonus to your payments!