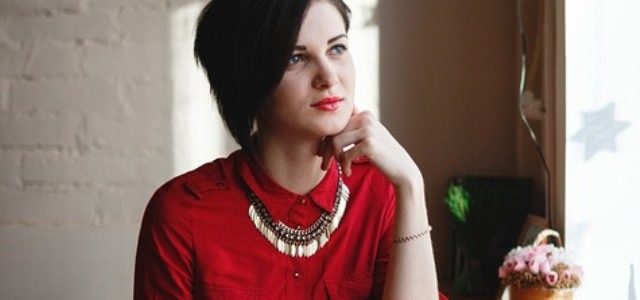 How Much Money Can I Make on ChatRecruit?
The great thing about working on our services on phone chat, cams, or psychic chat is that the sky is the limit when it comes to your earning potential! You have the freedom to log on for phone chat, cams, and messaging whenever you please, for as long as you please – which only means you can earn more! Logging on more means that you can potentially command higher rates for phone chat, and on cams you have the ability to be able to set your rates whenever you work.
Unlike other chat companies we don't pay your phone chat rates based on an average of length of all of the calls you have taken within a period! We pay per minute, per call – and obviously the longer your call, the better the rate is going to be! If you build up having regular callers connecting to you then you will benefit from having these higher paying calls.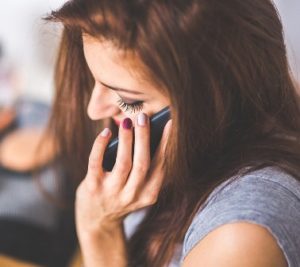 With cams you have the ability to set your own rates when you log on for work, so if you want to provide a 'Happy Hour' during quieter periods to maximise the number of guests you have you can make great cash! During busy times you may want to keep your rates higher, or offer more specialised shows for customers.
The beauty of phone, cams, and messaging is that you can do them on the go too! You have the options to work from mobile or tablet, so you may be on holiday or have some spare time in another location where you might want to make some extra money. You can always top up your earnings when it suits you without any restrictions!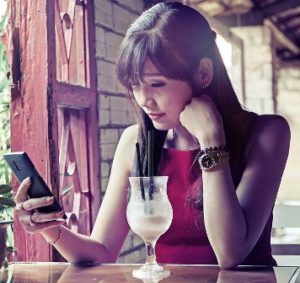 Customers on our services can also tip hosts via their profiles, which can be a very lucrative addition to earnings, as well as performance bonuses from ChatRecruit. We have lots of hosts who are benefiting from extra payments every month because they are putting in a little extra effort and reaping the rewards!