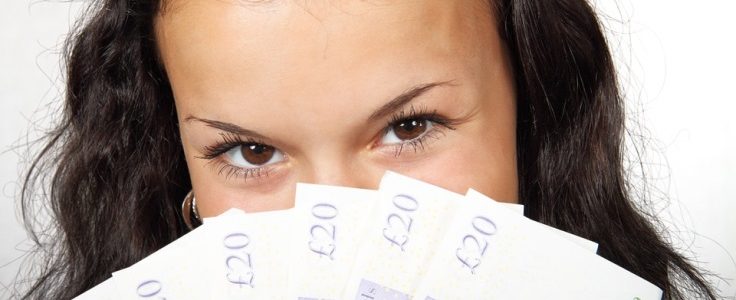 Getting Paid Direct!
One of the many benefits of working with ChatRecruit is  knowing that you are paid safely, securely, and directly!  We know that many other companies out there require hosts to earn tokens or credits, whereas we make it very clear exactly what you are earning in your currency 100% of the time, and in real-time!
You can check your earnings  online via desktop, mobile or tablet after every call and cam session and see it credited to your payments immediately  – ready to hit your bank when you choose from the options available!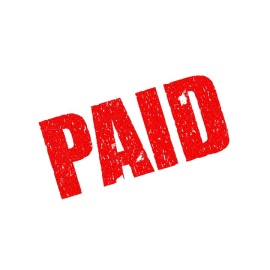 Unlike some companies out there we have our own payment processor to make our direct payments to you, so we are not relying on a middleman to send payment through to reach your bank account! So you can rest assured that there are no delays or excuses, and you will always know exactly what will be paid into your account before we send it out – no nasty surprises in percentages being taken from you.
We understand that it is important for our hosts to be able to make financial plans with the money that they earn on ChatRecruit, so we make sure your earnings are displayed in a clear and concise manner online!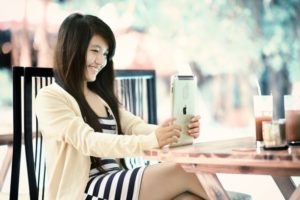 Based in the UK we recruit hosts from all over the world and pay out to our hosts in their own currency, so you never have to worry about trying to figure out your own rates. Being able to be paid into your own bank account directly takes away any concerns about being paid on time or relying on a secondary payment processor to send the payment to you.