Working From Home
More and more people are choosing to work from home to allow them the flexibility to being able to maintain family life, studying, and other work commitments! It is a growing movement to make the work you choose to do, fit YOUR lifestyle!
When you are working from home being able to control when you decide to work is a huge factor.  Being able to set aside hours to earn money after taking your children to school, doing another job, or around hobbies. With this in mind it will help you be able to concentrate on your tasks at hand when working from home as you won't be worrying about trying to cram in other aspects of your busy life!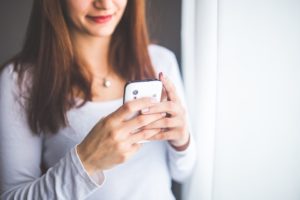 Working as part of the ChatRecruit team will be perfect if you love to talk and have a great imagination! After all, you want to earn money doing something you enjoy. When you are chatting to customers it won't even feel like a job – so you are getting paid for having fun!
Think about how much money you will actually be saving by not having to join the rat-race and commute to the office by public transport or be stuck in traffic jams! You can take proper breaks for as long as you like without feeling like you will be late for anything. With a more relaxed approach to your working life you will feel more job satisfaction. Also because working on ChatRecruit means you can work from your mobile or tablet on the go, you don't even have to be at home to make money! You can answer messages or log on for chat while you might be away for a few hours or even on holiday.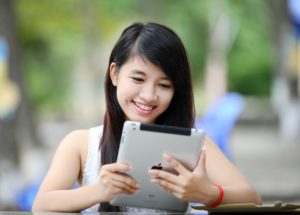 Ultimately when working from home you have total control over what you earn and how much!  Obviously the more hours you can commit to building your home business with ChatRecruit, the money you can make. When you take the time to invest thought into keeping your profiles fresh and engaging it means you will retain your regular customers, and create new traffic for yourself.  Also as customers can book chat sessions with you, you will be able to control your availability for them and know exactly how much you will be paid, and when!
Earning money from the comfort of your own home work-space is quickly becoming a revolution for people who are juggling family life, being a student, or having another job. With ChatRecruit YOU are the boss – work when you want, for as long as you want, and get paid regularly.