Keeping Your Photos Fresh!
While your imagination is your biggest asset on phone chat or cams, visuals go a long way to securing customers coming back for more and gaining new traffic to your profile!
Our most successful hosts ensure that they have photos on their profile that are both enticing and make customers want to connect to them for some real fun!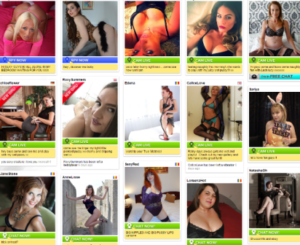 Your audience want to be able to put a face to the voice and text so it is important that you put photos on your profile that represent the character you want to portray on our services. For example if you specialise in being a Mistress, fetishes and BDSM you might want to upload photos in this style to entice customers who are looking to indulge in that fantasy!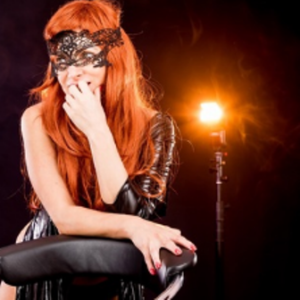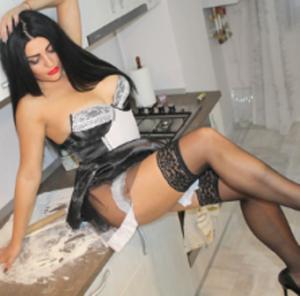 Not only can you add photos to your free gallery which all registered members can view, but you also have the option to earn extra cash even when you are not logged on, by having Private albums! These albums offer more x-rated photos for customers to view and you get paid each time they purchase access. There is no limit on how many of these albums you can have, and you can tailor them to themes to cater for different fantasies. You could perhaps be dressed as an office secretary, a cheerleader, or a nurse!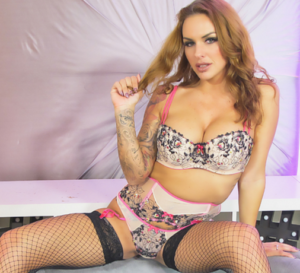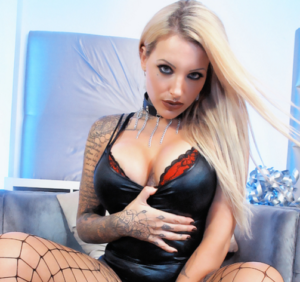 When you are thinking of adding photos to your profile you need to ask yourself what impression you want to give to the thousands of potential customers who are browsing hosts on a daily basis! What would make you stand out amongst the rest of the hosts? There might be something a little different about you that you want to show off – perhaps you are tattooed, pierced or have brightly coloured hair. Even if you things like having great lingerie, heels, and sexy outfits will entice people into wanting to chat to you!
It is really easy to upload photos and create albums on your profile via ChatRecruit. You can change your photos at any time and even take requests from customers to create new Private albums where you can earn extra cash!