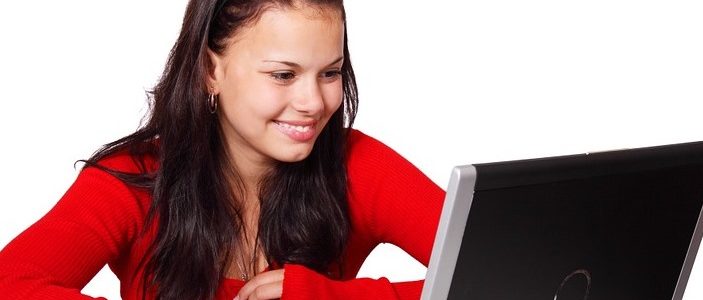 How To Make A Great Profile!
As a host surrounded by plenty of others you want to make your profile stand out. Making sure that you are noticed is going to guarantee you more visitors and most importantly, more cash!
It is always good to reach out to existing users who have chatted to you before, but don't forget to reach out to new users too! – Keep the content on your profile fresh and update it regularly so customers keep coming back for more!
You want to provide a great service as a Psychic, Adult Host, or both but keeping your profile regularly updated to set yourself apart from the rest is vital. Why should a new customer to the site or app connect to you? What can you offer them and where does your expertise lie? Show off and give them a reason to connect to you!
Obviously visuals are important! Customers are obviously going to gravitate more towards those hosts who have photos on their profiles than those who are without! Give your potential customers a taster of who you are and change/add new photos on a regular basis – you want to show people that you care about making an effort to entice them to chat with you on phone or cams! You can also add video teasers of yourself to give customers a little preview of what you look like on cams – add as many as you want and make them stand out!
There are many things you can do with your profile to help potential customers interact with it, even when you are not logged on. Our most popular hosts are updating their Private Diaries on a weekly basis with titillating stories to make users want to connect to them for some one on one personal fun to share fantasies further.
You will soon know if your profile is having the desired effect because your customers will be commenting on your photos, diary entries, videos, and feedback left by other satisfied customers! As a host you want to keep both your regular and new customers coming back for more – so put lots of thought and effort into how you present your character online! Make your areas of expertise clear to your audience – this applies to hosts on both Adult and Psychic Services. Telling your audience what you are good at will intrigue them so they want to find out more about you and make a connection – which means you make money!