Why Models Should Join our Platform
Want to grow and earn from modeling online? Ditch costly agency fees, lookbooks, and wasted time on casting calls.
There's no denying the amount of hard work and dedication it takes to make it as a successful model. Success can require large amounts of time and money, costly photoshoots, and lookbooks.
SoSpoilt allows you to share your talent with a fanbase in an easy and rewarding way. This means you can quickly earn from your content without the need for expensive technical equipment.
An easy to use, all-in-one platform, fans will subscribe to receive exciting and bespoke photos, videos, and Live content from you. As a Creator on SoSpoilt, this provides you with consistent and reliable income without the need for sponsorships or advertising.
Read on to see just a few of the reasons why SoSpoilt is the perfect platform for models.
Reliable income 
Let your content pay for itself! Sell your content on a monthly basis with a subscription service. Your subscription is the key to consistent revenue. Choose a monthly price and your fans will enjoy exclusive access to your premium content.
As long as you have subscribers, you'll always be earning. Unlike other platforms, SoSpoilt allows you to take complete control of your revenue. Set your own prices and mix and match the different features to customize your earnings. Our user-friendly website lets you check how you're doing on your 'Earnings' page.
Features that pay 
Aside from subscriptions, SoSpoilt offers a wealth of features that help you offer real value to your followers while allowing you to earn. Choose from our messaging services that let you send paid messages to all subscribers and followers at once, these can include pay-to-view replies. These allow you to form a genuine connection with your fans and learn what they want to see.
Choose from a selection of Live features. Webcam allows you to set a pay-per-minute rate for any fan or follower to join or stream a Live broadcast just for loyal subscribers.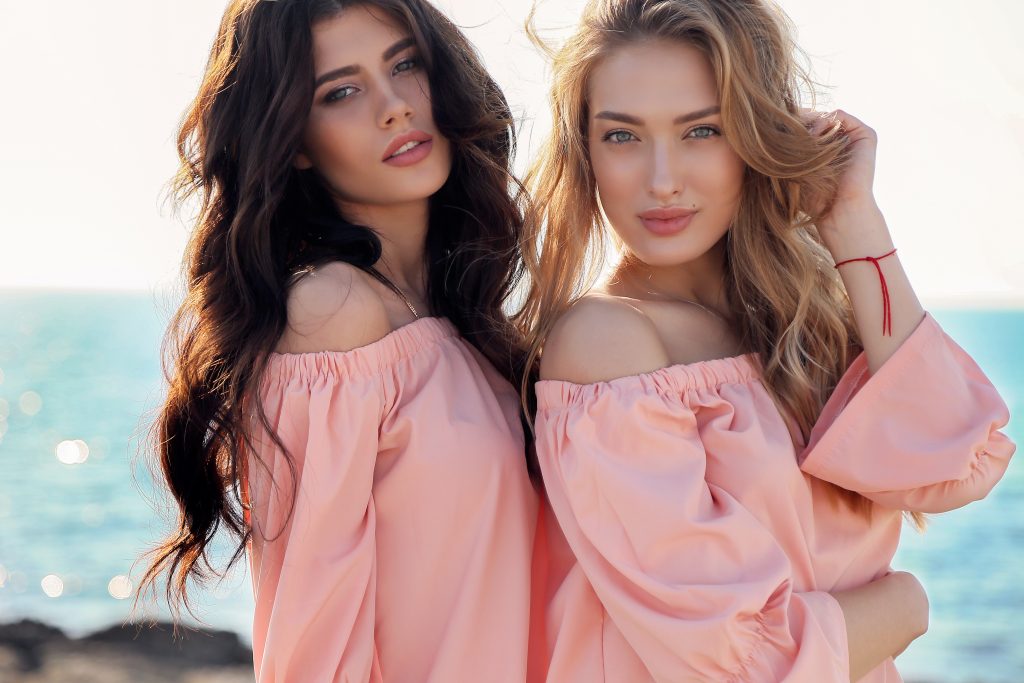 Exclusive content
Let your fans feel truly valued with exclusive content on your SoSpoilt page. Be sure to create a sense of exclusivity by ensuring your fans know that they're enjoying special treatment for their loyalty.
This is your chance to get creative – spoil your fans with behind the scenes snippets, sneak peeks, or never seen before footage. Make sure your fanbase knows they can't get the same content on other platforms.
Build connections 
A major benefit of SoSpoilt is the ability to interact one-on-one with your fans – this gives your content real impact. Through pay-per-min chat and messaging you will not only build strong relationships with your fans, but you'll also gain insight into what fans want from you. This is one of the most valuable tools at your disposal when creating content – hearing straight from the source of what content your fans like and what will perform.
The potential on SoSpoilt is yours for the taking. If you put the work in, you will reap the rewards! Stick to the golden rules of content and you'll be well on your way to becoming a successful SoSpoilter!