Being Mobile on ChatRecruit
At ChatRecruit we work hard to make sure you are able to work when it suits you and that you have access to be able to make money whenever you please! Not only are hosts able to work from their landlines for phone chat, desktops for messaging and cams, but they can also use tablets and mobile phones! You will always have the freedom of being able to make extra cash wherever you are, safely and securely.
With the summer period coming up in the next few months you can still post pics and videos from your holidays to your profile – and get paid whenever customers view them! It is a great opportunity to make extra cash when you are in a playful mood from a different environment, exchanging video messages, having a flirty chat on the phone, or uploading selfies.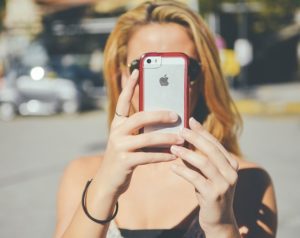 As a cam host you have the ability to broadcast live from your mobile phone or tablet, so that you are no confined to being in front of a computer! We have plenty of hosts who love to stream to their customers from their mobile device – chatting from somewhere other than their living room!  Being able to log on for phone chat while on the go can add a fun dimension to flirty chats with service users.  You can easily let customers know that you are in the garden sunbathing and ready to take calls – something a little different to the bedroom!
Even when you are not logging on to take calls or go on cams you can still answer customer messages, improve your profile with pics, videos, and add content to your exclusive FanClub! Our mobile version of ChatRecruit makes it even easier to check your payments and keep on top of your weekly goals!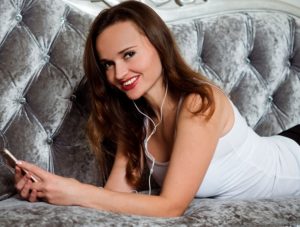 We encourage hosts to make the most of having a mobile or tablet to help maximise their earnings, and ensure that their profiles will be getting the most exposure to the thousands of customers we have across our services!