Cam Bookings Mean More Cash!
Not only do our cam hosts have the flexibility to work when they want and choose the rates they wish to charge, but we have a whole host of other features they can use to increase traffic and earnings!
Cam Bookings are a great way of getting guaranteed paid shows that you are fully prepared for!  Customers on our sites do not even need a credit card in order to book shows – they can top up their account via phone and book a cam show with you via your profile!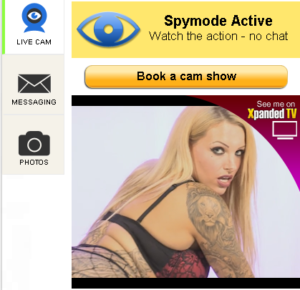 You can get customers coming back for bookings by being prepared for their fantasies and roleplays too! They have the option of adding requests to their bookings – so perhaps you have special outfits that they might enjoy, or a role they wish you to play. When customers are getting special one on one time with you and have a great time, they will keep coming back for more!
You don't even have to be online in order to receive booking requests as you will get an email from our system where you can accept or reject them to suit your schedule!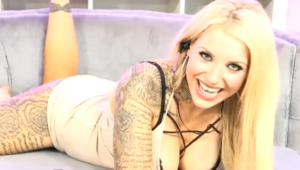 Knowing that you will be paid the highest rate for cam bookings means you can provide the best shows for your customers. They can choose from a range of show lengths to book with you, and you are paid for the entire block of time chosen.
Our hosts love  the freedom of being able to work cam bookings into their own schedules, so that they do not have to worry about not being available to entertain their customers. With ChatRecruit there is no doubt that you will not be short of traffic when you are accepting booking requests and working live on phone chat and cams when it suits you!