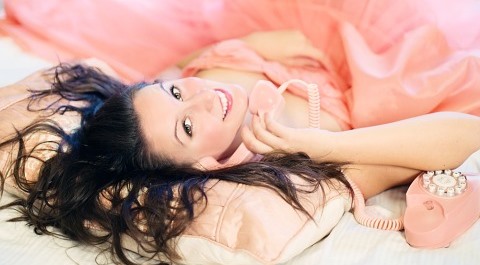 Working Flexibly!
There are so many advantages to being your own boss when working from home! With ChatRecruit we believe that our hosts should be able to control where they work, when they work and choose how long they work for – This means you can truly fit work around your everyday life.
At ChatRecruit we know that our hosts consists of working women, parents, and students, and that it is not always possible to work to a fixed schedule. You always have the flexibility to work when you feel at your best and have already taken care of the other responsibilities in your life!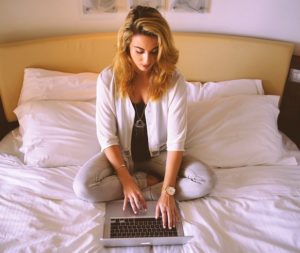 Our hosts don't have to worry about travel expenses as they are working from home and hosts who are parents can avoid costly childcare because they work when it suits them. Many hosts choose to work when their children are at school, or do a few hours after their main jobs to top up their earnings! Obviously the more time and effort you put in will give you the opportunity to make more money and maximise your earnings potential! But you can still get a great following of customers who will want to contact you when they know you will be online for phone chat or cams!
When you choose to work when it is convenient for you it makes you happier to work. You will feel a sense of satisfaction because you are not worrying about any other commitments. Working towards your own targets on ChatRecruit means you can get cash for those big or little extras in life!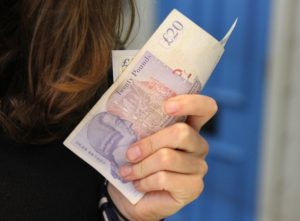 Because our services run 24/7, 365 days a year it also means that you can work at any time of the day, with no limitations on how much you work! Answer calls and messages on the go with your mobile or tablet, and connect to webcam at times which suit you so you can always give the best shows.
There is nothing to stop you from making this the perfect full or part-time job for you! Our sign-up process takes a mere few minutes and you can be working and earning today, knowing that we are a reputable company that encourages you to make as much money as you want!