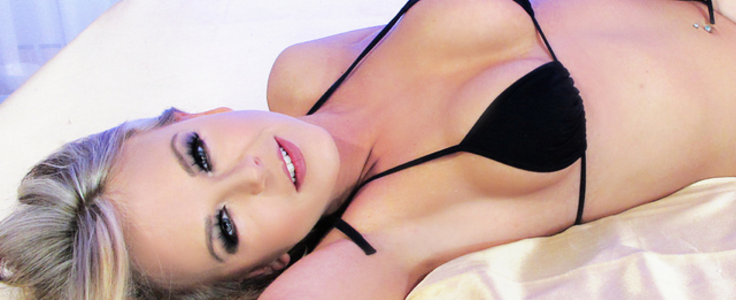 CallerCam Lets You Earn Cash on Cams Without Being on Cam!
You read it right! You can be commanding the earnings of a cam host without even being on cams with our fantastic new service, CallerCam!
Customers on our site looking to do phone chat now have the option to stream their cam to hosts! So this is the perfect option for hosts who might feel too shy to go on cams, but are happy to connect with their customers to take adult phone chat to another level with  CallerCam!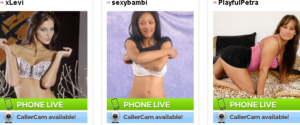 Hosts are able to speak to customers on CallerCam via their mic on their computer if they have one, or can type directly onto the screen. If you are logged onto both phone and CallerCam the customer could connect to you on both!  Not only do they get a better experience, but you would get paid for both services at the same time.
You are also able to change your rates for CallerCam to suit quieter and busier times of the day. So you may wish to lower your rate when it is quieter and invite potential CallerCam customers to a 'Happy Hour'! You may raise your rates when you anticipate being busier.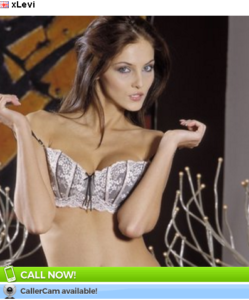 You are in control of when you login to CallerCam, and for as long as you please – the same with phone chat! It is a great option for phone chat hosts who want to earn extra cash, so why not check it out now?